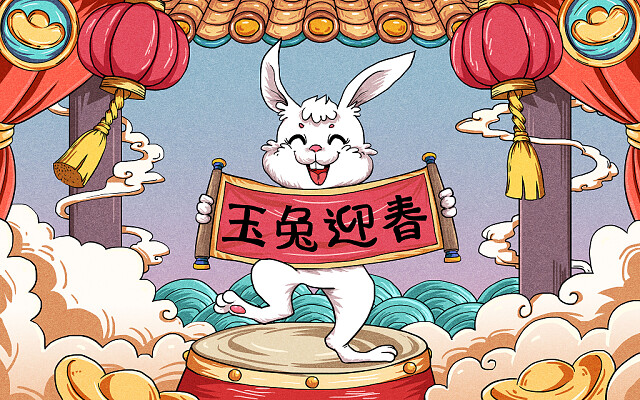 Dear valued customers,
As the Chinese New Year is around the corner, please be informed that our office will close for holidays from Jan. 20, 2023 to Jan. 27,2023, and will resume work on Jan 28, 2023.
Thanks for your support and cooperation over the past year. Happy Rabbit Year!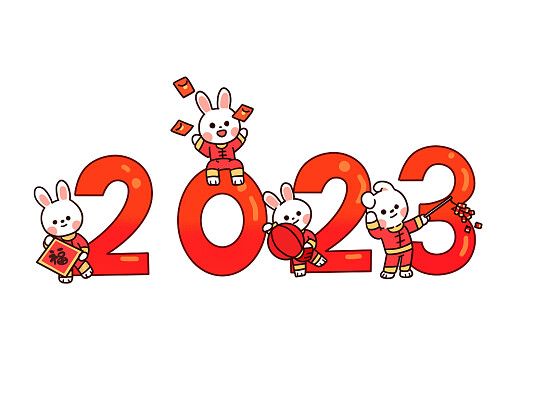 金虎归山去,玉兔迎春来。
The golden tiger returns to the mountain and the jade rabbit welcomes the spring.
祝您事业大展宏兔,业务兔飞猛进!
I wish you great success in your business!
感谢贵司一直以来的信任与支持!
Thank you for your trust and support!

2023,我们继续携手同行。
In 2023, we will continue to work together.