Dear frineds,
Thank you so much for your kind support and trust to us during the past difficult years.
We met a lot of challenges due to convid-19, war, energy cost rising up,... which cause the business more difficult
than before. But luckly thing is that: we are all survived with the help and support with each other. So here we express
our biggest sincerity and thanks to all of you, our dear customers.

In following new year, we will keep on supplying you the best quality and competitive price products of all kinds of
pp multifilament yarns (PP FDY, ATY, BCF and DTY yarns) and flexitank products.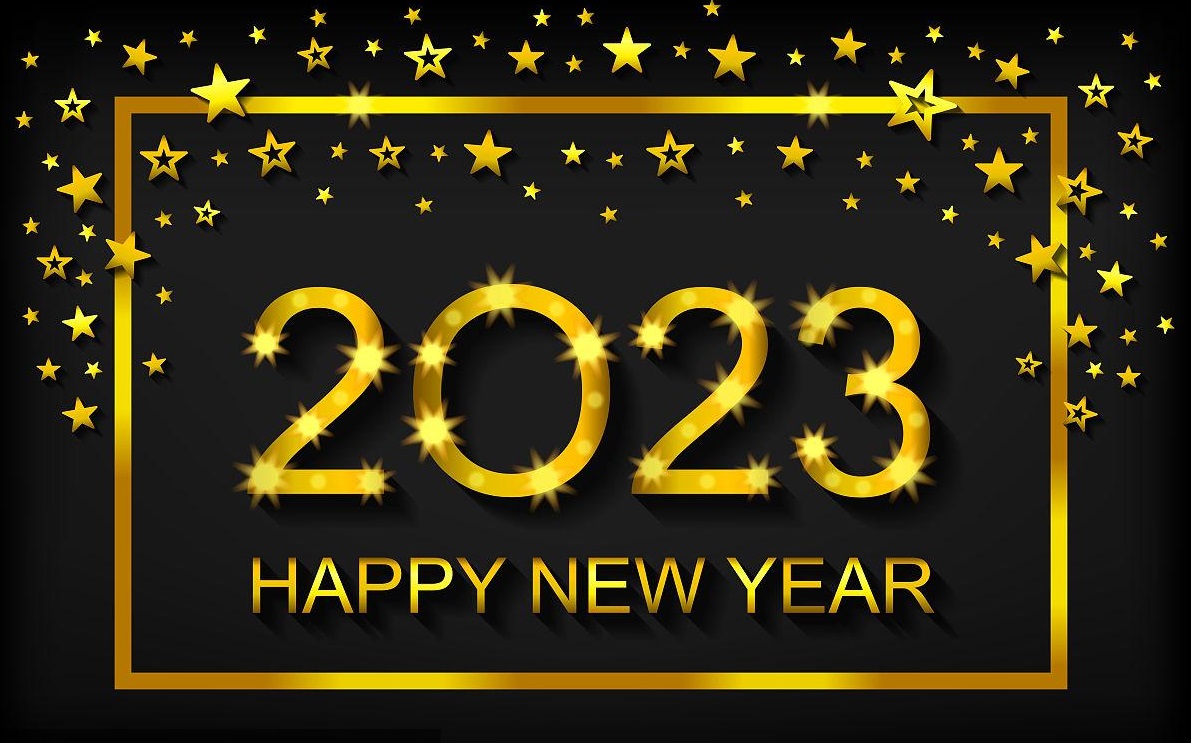 Wish you a happy, healthy and prosperous year of 2023!
Chuangda Plastic Industry Co., Limited
2022-12-31