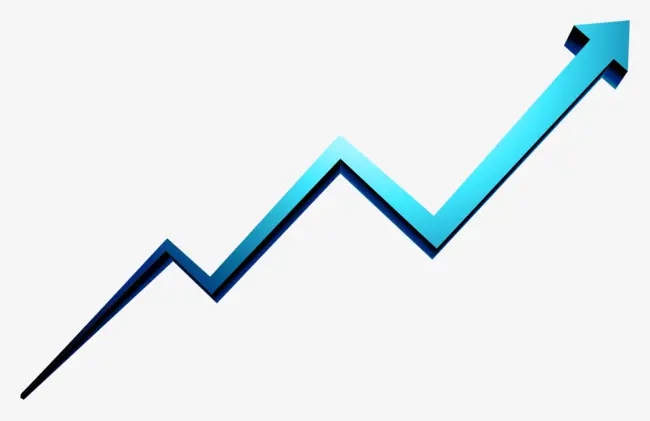 PP futures:

On this Thursday,the crude oil closed with rising status.

The price of PP futures is keeping rising during this week.
Inquiries for the petrochemical factories has increased a lot too.

Meanwhile,as it is coming to the end of this month,physical resources controlled more.

The lower factories of pp yarns need to cover short positions quickly.

Latest quotation of pp raw materials is around 1350USD/Ton.

Kindly contact with us for the fresh quotations of our products,please.

Thank you!