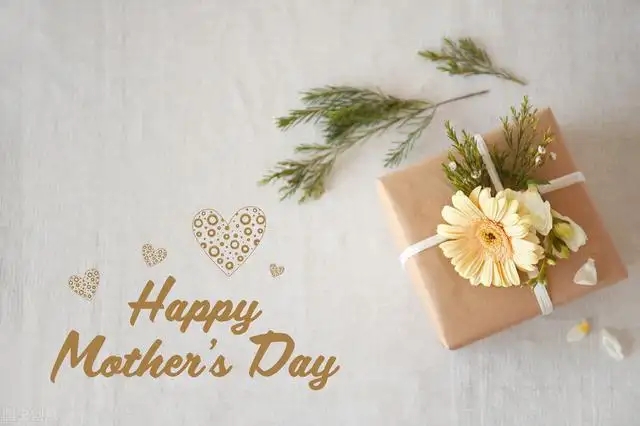 Mother's Day,which is a festival to thank mom.The current Mother's Day is from America.
2nd Sunday of May.Usually moms will get presents during this day.
Dianthus caryophyllus is the best flower to them.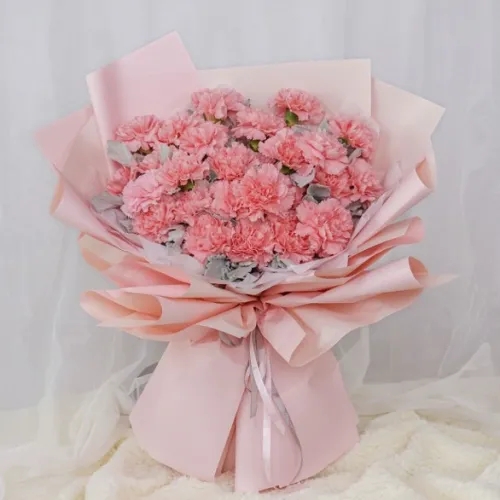 In China,the flower for mother is day lily,also known as Nepenthe.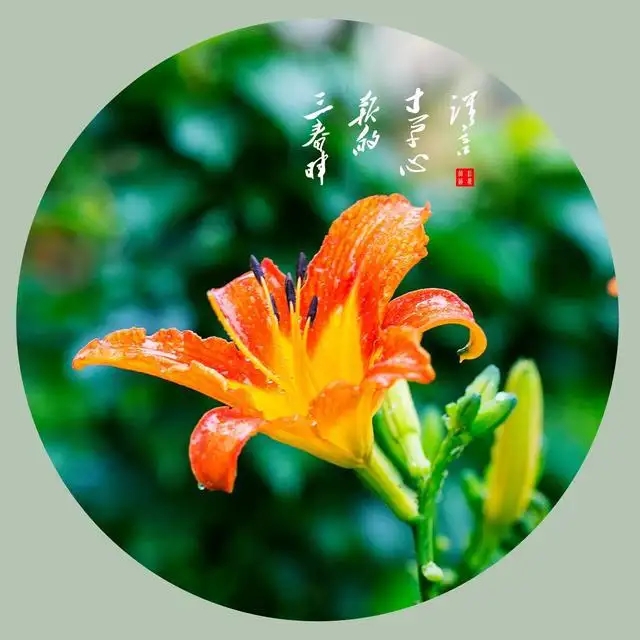 Chuangda Plastic wish all the mothers a Happy Mother's Day!