CHUANGDA PLASTIC INDUSTRY CO., LIMITED WISHES YOU A MERRY CHRISTMAS AND A HAPPY NEW YEAR!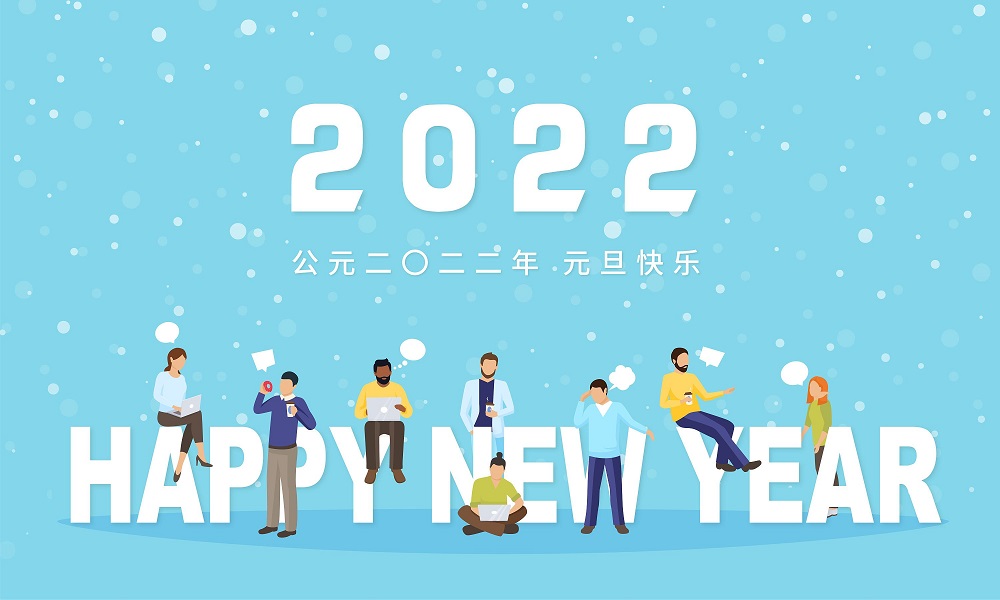 WE WOULD LIKE TO THANK YOU FOR ALL THE HELP AND SUPPORT YOU HAVE GIVEN TO US DURING THE PAST YEAR.

WISH WE CAN KEEP THIS GOOD PARTNERSHIP AND WISH YOU A HEALTHY, HAPPY AND PROSPEROUS NEW YEAR OF 2022.