11-14th,April,Chuangda Plastic just finished SaigonTex 2018 which is held in SECC,HCM City,Vietnam.

Kindly share some time and let's review the moments during this fair.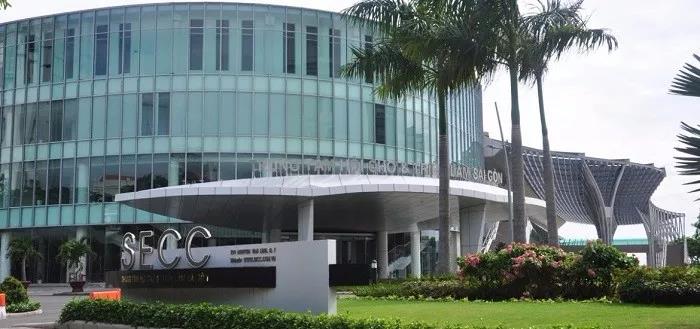 SECC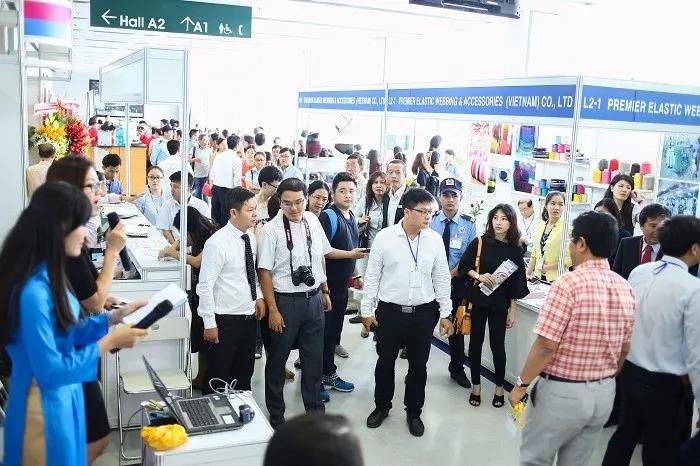 Hot Spot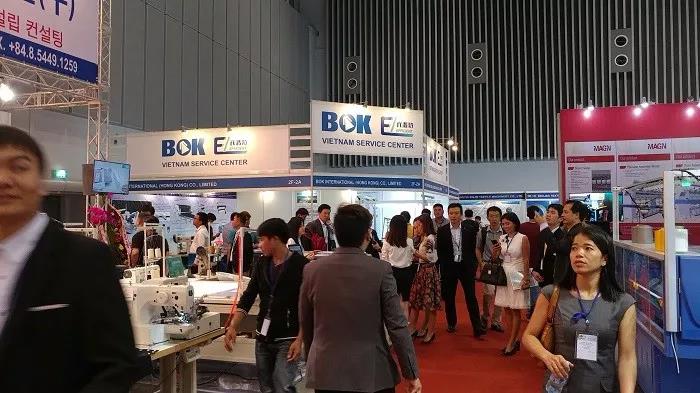 About SaigonTex
SaigonTex is the biggest and the most influential fair of fabric industry in Vietnam.It has been held 29 periods since 1990s.The scale is enlarge sostenuto and attract the most buyers.What's more,it is the only fabric fair which got the certificate of UFI in Vietnam.
Chuangda Booth

Sales group from Chuangda
The clients showed big interest in the products from Chuangda and talked a lot with the sales.Also they were speaking highly of the quality and professional services.
Innovative Show from the sponsor
Thank all the friends came to our booth.Let's meet by next time!